Student Blogging Challenge Week #1
After all that ice and snow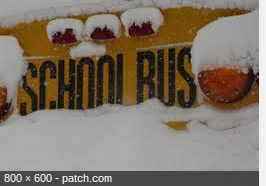 last week, we weren't able to complete the first week of the Blogging Challenge, so we'll double our efforts this week to complete both weeks 1 & 2!
Week #1 Challenge: Let's Talk About Us!
About me page or post
Activity 6: Create your own About Me page or post. Be careful about how much personal information you include. Try to be creative in both your words like Felix, or by including visuals like Warrior Kat. More students to check out: Nicole, Kendall,  Tina.  Take a  few minutes to update your About Me page, if necessary.