Archives for Teachers Write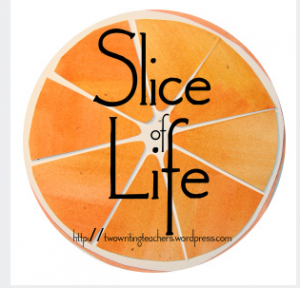 Kate Messner hosts Tuesday Quick Write here.          Slice of Life Challenge Please join the challenge over at Two Writing Teachers! Today's quick write assignment is to choose a...
Join us on Mondays at Jo Knowles blog for Monday Morning Warm-Ups!  I'm excited to have joined Teachers Write Summer 2014!  Please consider joining. It's going to be challenging, but...